Why Do Babies Wear White For Baptism:
Why Do Babies Wear White For Baptism: Here're the Facts that You Must Know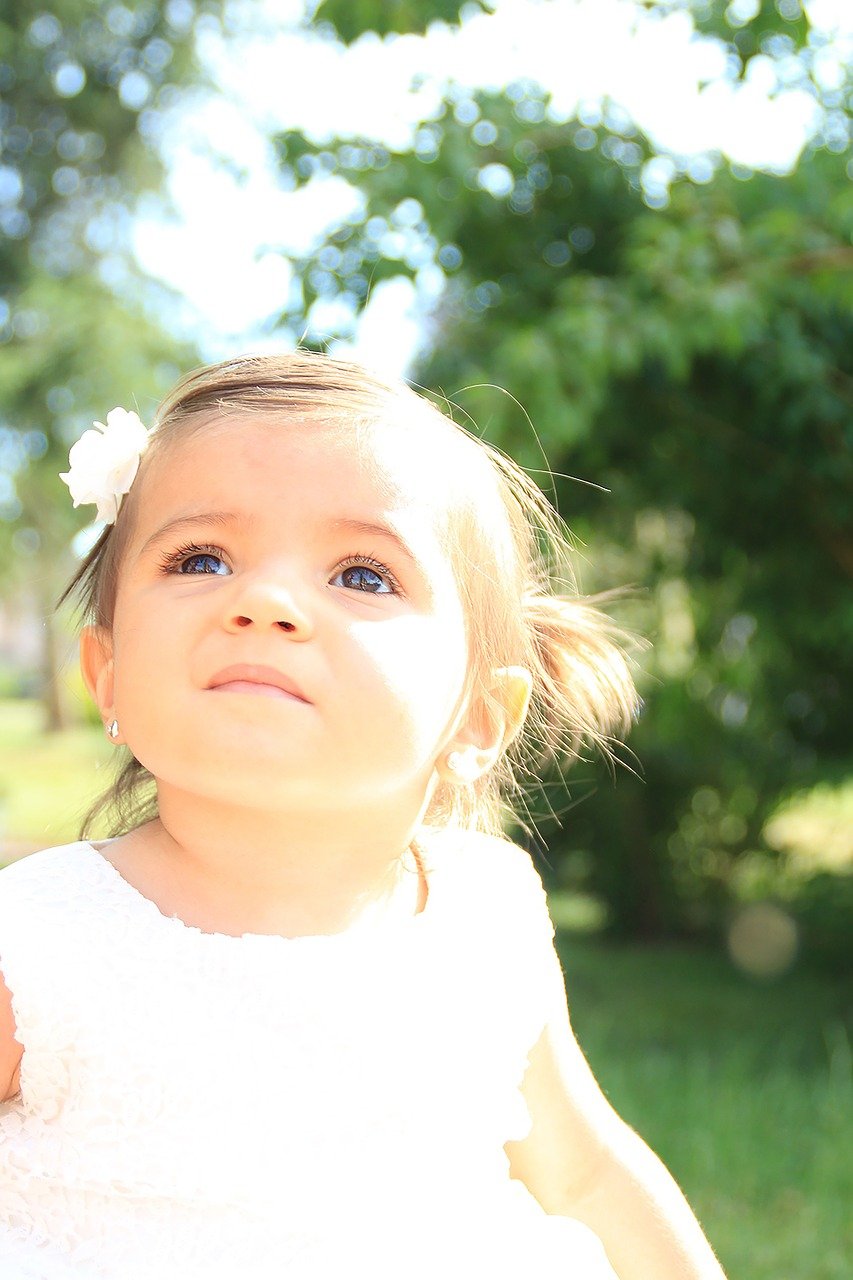 With Baptism, parents welcome their babies into their faith. According to tradition, there are four stages of the baptism: water, the holy chrism, white clothing and light. Parents take their kids to the church in the clothes they are wearing. However, they change their dress to white during the baptismal rite. 
But the question is why babies wear white dress for baptism? Changing the babies' cloth into white indicates that the baby has entered into new and pure life.  
Why is infant baptism important?
 Many families consider baptism a first step for welcoming their child to the church community. Even Jesus was also baptised in the River Jordan at the start of his ministry. 
However, this tradition is now declining. A survey indicates that 22.6% of all infants received baptism in 2004; however, this percentage declined to 17.4 in 2014. Still, parents are striving to maintain this tradition.
Baptising your baby means you're welcoming your baby in a community where he/she would get full support.   
Do Babies Have To Wear White For Christening?
 No, it's not necessary, but it's traditional. Here's why Christians prefer white dress for baptism:
White is a token of innocence and purity of a newborn baby. It represents baptism as a sacred tradition that ensures cleansing. 

It's a way to give honour to God and the Holy Spirit.  
So, if you're going to arrange the baptism ceremony at a traditional church, a white colour dress should be your first choice.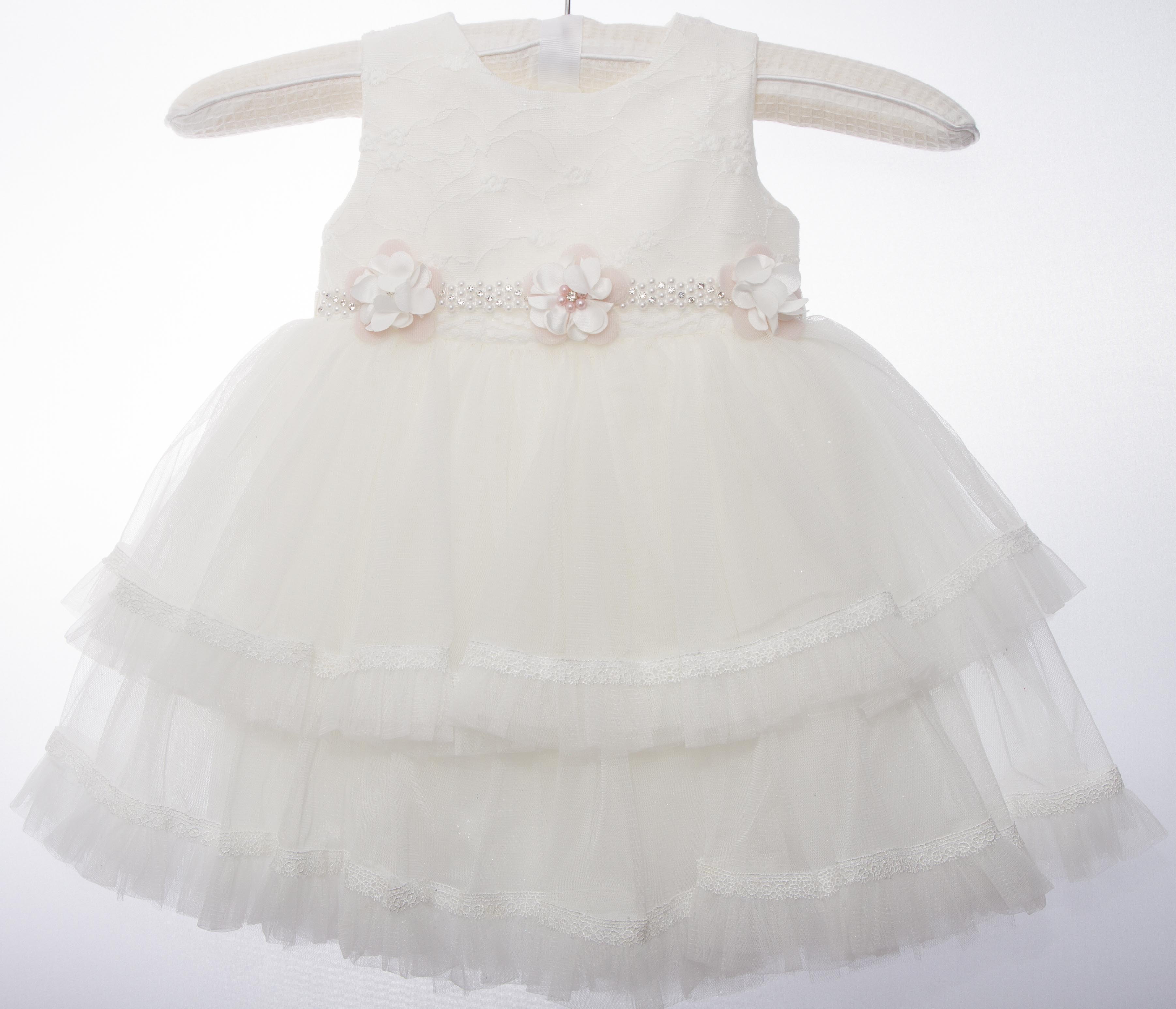 Other suitable colours for Baptism dress
Don't want your little girl to wear white for baptism? If yes, you might be looking for colours other than white for your baby girl baptism dress. 
Well, there are many colours to consider. You can also choose grey, off-white, baby blue, or pink shades for your cute little princess. Creams such as ivory can also be an excellent variation.   
However, if vibrant colours attract you, opt for peach, yellow and green. It doesn't mean these primary colours should be primary colours. You can add them to embroidery designs. The only colour that you should avoid is black.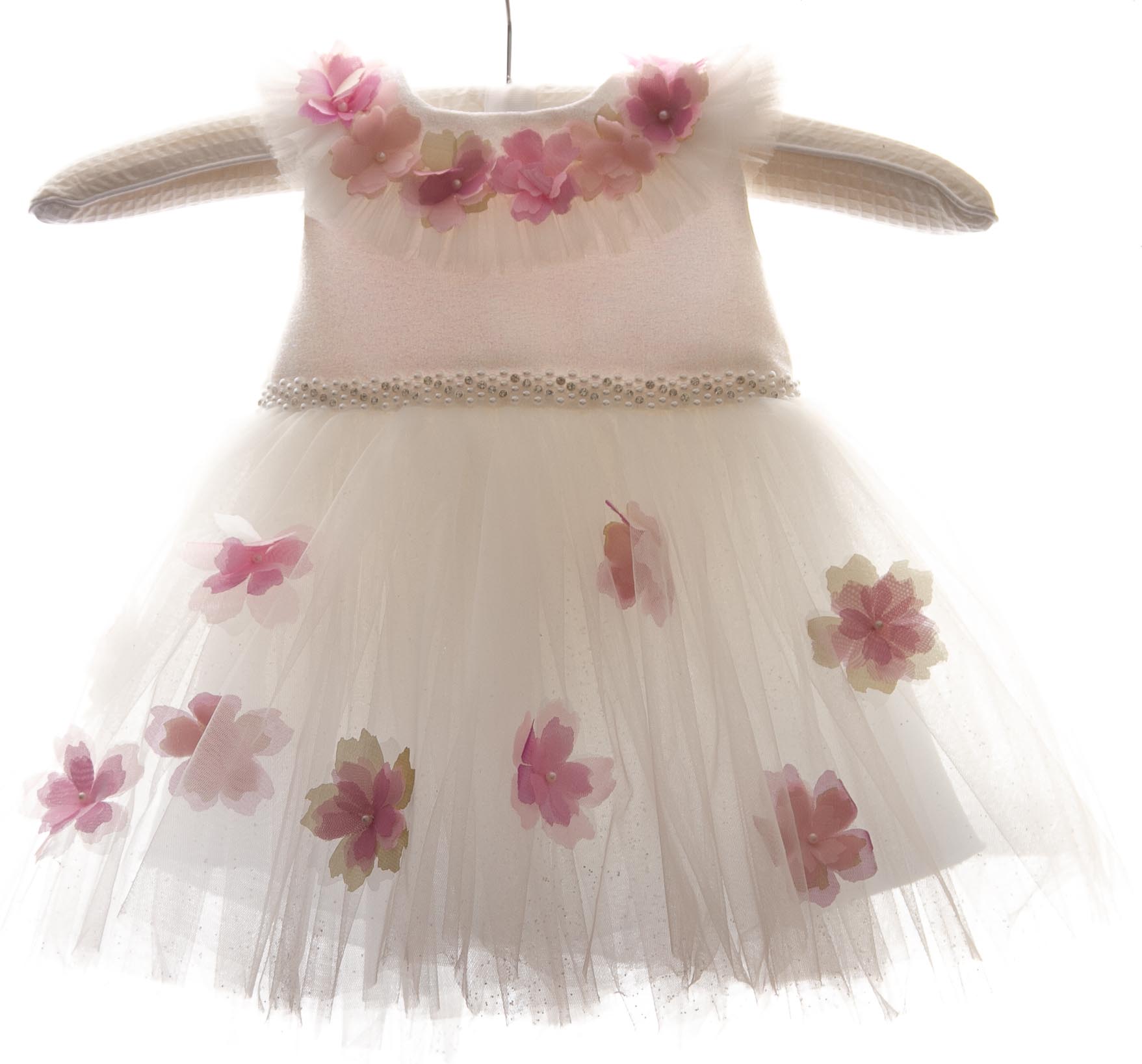 Why is it so?
The answer is Christians associate it with evil and death. Obviously, you don't want this for your baby girl. 
Final thoughts…!!!           
Christenings are events where the innocent souls of your baby are given new purity. So, your baby girl's baptism dress should be as pure as her soul is. There is no alternative to white in representing purity. However, it doesn't mean you can choose only white baptism dress for your baby. You can also consider cream, ivory and other soft shades. 
The only thing that you have to ensure is that your baby's dress is not black. Just choose a dress with qualities that your baby deserves. Moreover, ensure that your girl looks best in the dress. 
If you're still looking for a beautiful baptism dress for your baby girl, you can find the one on missbliss.uk.