Prom Dress Styles for 2023
Prom Dresses for 2023
It's time to start thinking about prom dresse!  Prom is one of the most exciting events for high school seniors, and choosing the perfect dress is a big part of that excitement. In this blog post, we'll explore some of the hottest prom dress trends for 2023, so you can start planning your perfect prom look.
Bold Colors
One of the biggest trends for prom dresses in 2023 is bold colors. From bright blues and purples to vibrant yellows and pinks, bold hues will be everywhere. Whether you opt for a classic ballgown or a modern two-piece, a bold color will help you stand out and make a statement on the dance floor.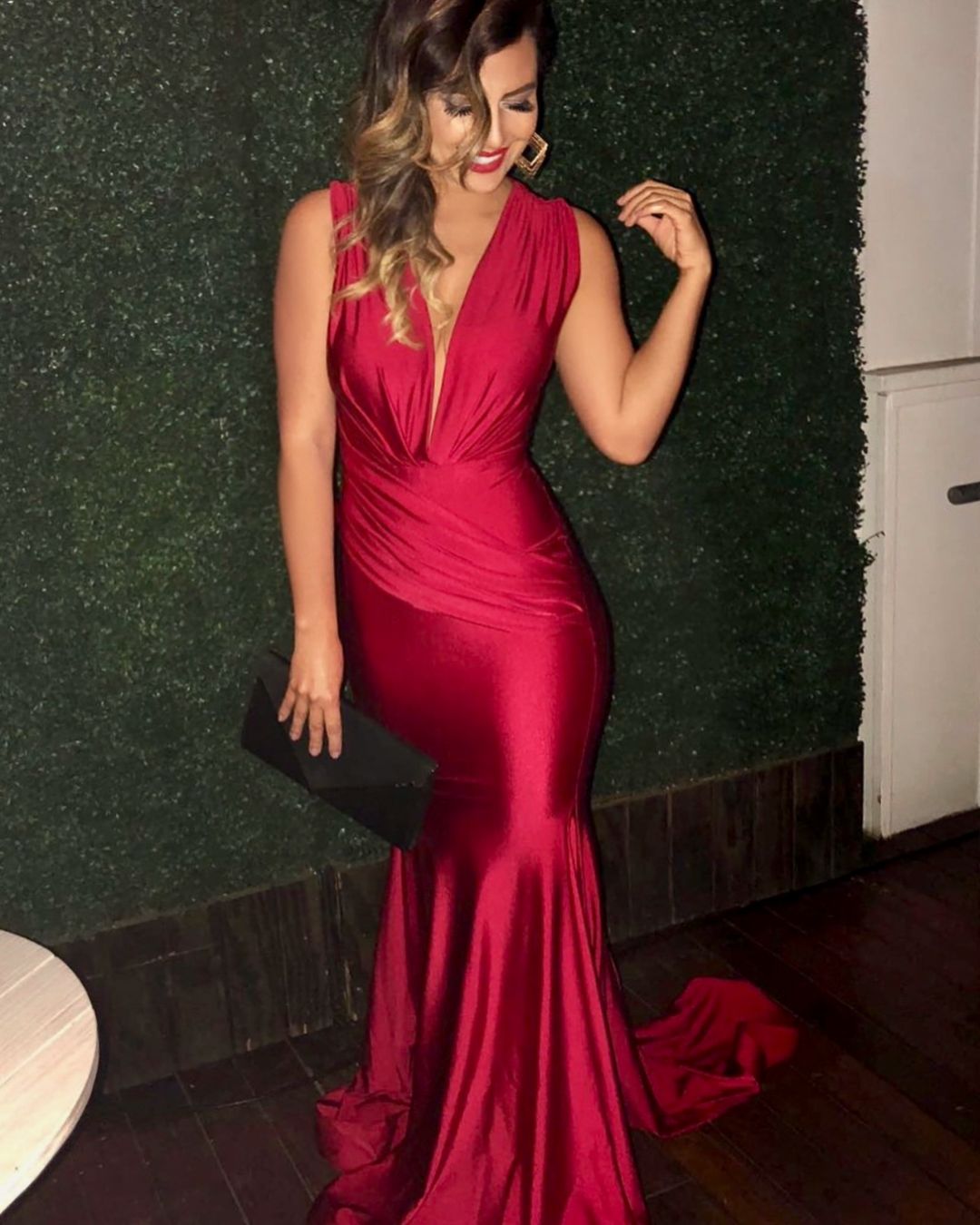 Sparkle and Shine
If you love a little bling, you're in luck – sparkly prom dresses will be all the rage in 2023. From sequins and beading to glitter and rhinestones, there are plenty of ways to add some sparkle to your prom look. Whether you choose a fully sequined gown or a dress with just a few subtle embellishments, you're sure to shine all night long.
 Cut-Outs and Sheer Panels
Cut-out dresses and sheer paneling have been popular for a few years now, but they'll continue to be a major trend in 2023. Whether you choose a dress with a small cut-out or a gown with sheer panels that show off your legs or back, these details add a touch of sexiness to your look without being too revealing.
High-Low Hemlines
If you can't decide between a short or long dress for prom, why not have both? High-low hemlines – where the front of the dress is shorter than the back – will be a big trend in 2023. Not only do these dresses give you the best of both worlds, but they're also perfect for showing off a pair of killer heels.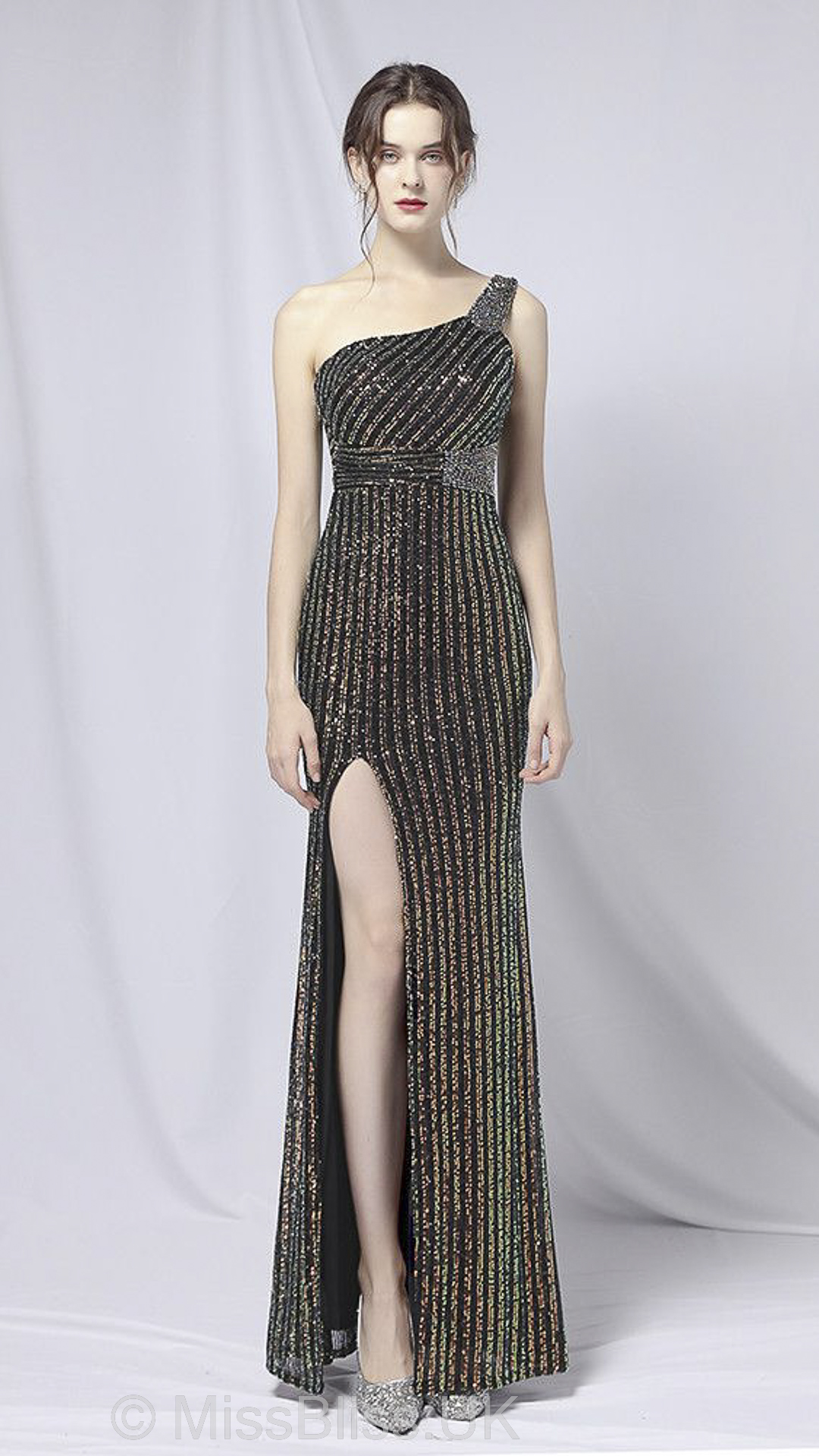 Floral Prints
Floral prints are always popular for spring events, and prom is no exception. Whether you choose a dress with small, delicate flowers or bold, graphic blooms, a floral print is a fresh and feminine choice for prom. Pair your dress with simple jewelry and let the print do the talking.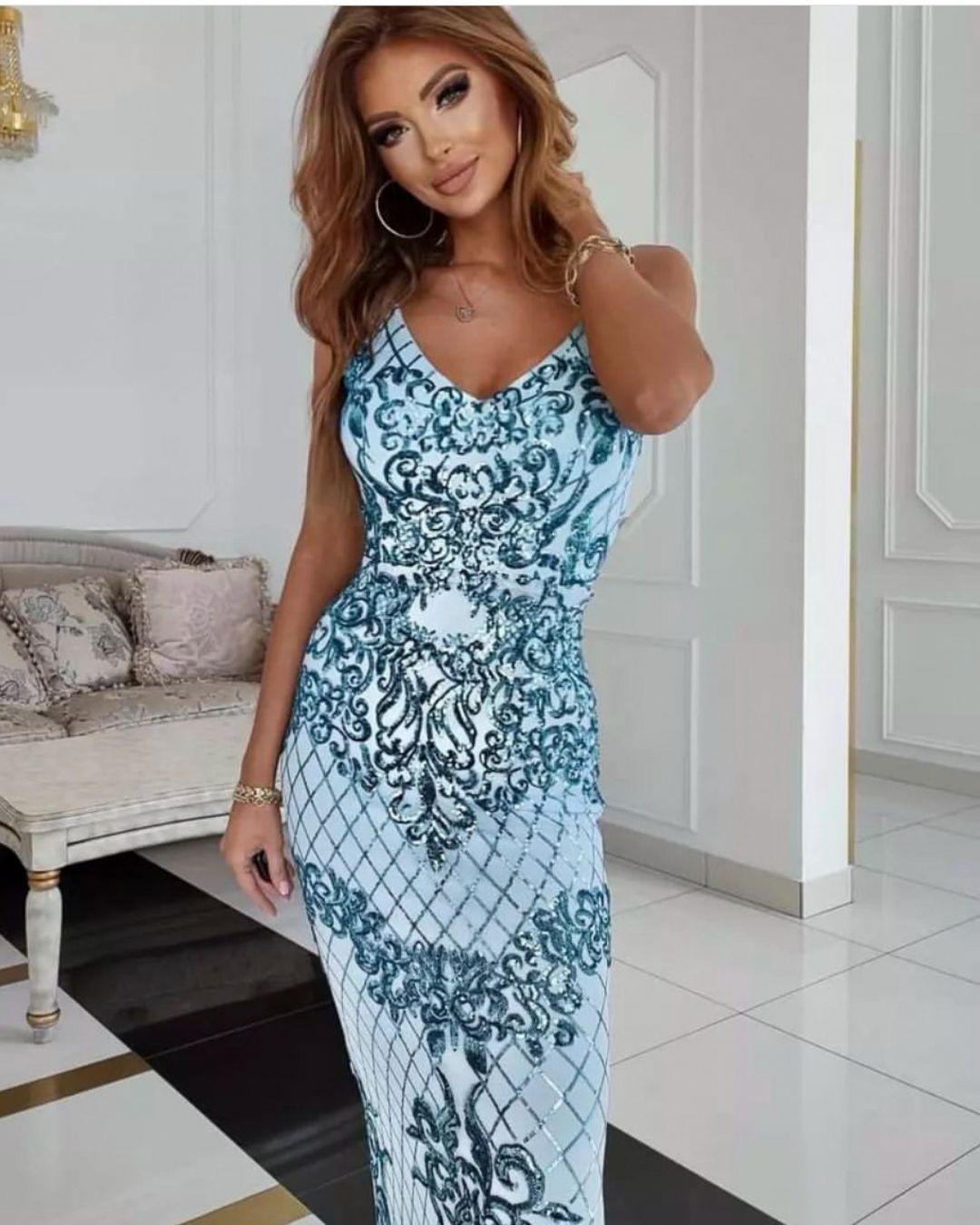 Off-the-Shoulder Necklines
Off-the-shoulder necklines have been popular for a few years now, and they'll continue to be a major trend in 2023. This neckline is perfect for showing off your collarbone and shoulders, and it works well with a variety of dress styles, from ballgowns to sheath dresses.
In conclusion, prom dresses for 2023 will be all about bold colors, sparkle and shine, cut-outs and sheer panels, high-low hemlines, floral prints, and off-the-shoulder necklines. Whether you're looking for a classic ballgown or a modern two-piece, there's a prom dress out there for every style and taste. Happy shopping!